PRODUCTS MANUFACTURING STAGE
WE BELIEVE IN PERFECTION WITH ADVANCEMENT. FOR THE EXECELLENT QUALITY OF PRODUCT WORLD CLASS TOOLS & MACHINERY IS USED AT EACH STEP OF PRODUCTION. FROM SOFTWARE GENERATED DESIGNS TO SAFELY DISPATCH OF PRODUCT, EVERY PROCESS IS HANDLED BY EXPERT TECHNICIANS UNDER THE SUPERVISION OF EXPERIENCED ENGINEERS. HERE IS A BRIEF DESCRIPTION OF DIFFERENT PROCESSES INCLUDED IN MANUFACTURING:-
DESIGN:-
THE PROFESIONAL & TRAINED ENGINEERS WORKS ON AUTOCAD, AUTOCAD ELECTRICAL & CUSTOMISED SOFTWARES TO OBTAIN COMAPCT & STANDARD DESIGN OF THE PRODUCT FOLLOWING THE IS & IEC STANDARDS WHICH GIVES THE BASE STRENGTH OF THE PRODUCTION.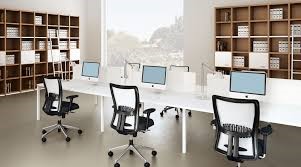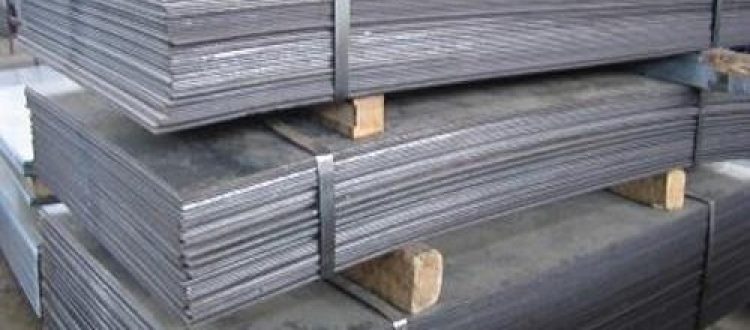 ACQUIREMENT OF RAW MATERIALS:-
THE NEXT STEP OF THE PRODUCTION IS TO OBTAIN THE RAW MATERIALS FROM THE STORE AS PER THE REQUIREMENT. THE ADJACENT PICTURE SHOWS THE STORE OF DIFFERNENT RAW MATERIALS.
FABRICATION:-
OUR FABRICATION SHOP IS EQUIPPED WITH incomporable JAPANESE CNC MACHINES FOR FABRICATION GIVES SMOOTH AUTOMATED CONTROL & EXCELLENT FINISHING OF THE PRODUCT ENSURING 100% QUALITY CONTROL.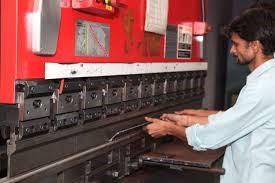 CHEMICAL & POWDER COATING:
OUR SEPARATE CHEMICAL & POWDER COATING CHAMBER HAS WELL EQUIPED TANK PROCESS & powder coating done in dustless surrounding. SO, WELL TREATED & COATED METAL SHEET GOES TO HEAT TREATMENT CHAMBER FOR better enhancement of product.
ASSEMBLY & INSTALLATION UNIT:-
BEST QUALITY OF SWITCHGEARS & ACCESSORIES FROM SIEMENS , ABB, SCHNEIDER, L&T IS USED IS OUR PANELS. WE PROVIDE LOCKING SYSTEM, FINE VENTILATION, PROPER FERRULE, COLOUR CODING IN OUR PANELS. THE SWITCHGEARS ARE WIRED AS PER STANDARD TO MEET CLIENT REQUIREMENTS.
TESTING & QUALITY CHECKING:-
EXCELLENT QUALITY CONTROL & VARIOUS TESTS IS OBSERVED FOR ALL PRODUCTS THROUGH VARIOUS PROCESS OF MANUFACTURING. WIDE RANGE OF TESTS ARE EXECUTED WITH ADVANCE EQUIPMENTS ACCORDING TO IS & IEC STANDARDS ENSURING SAFETY, QUALITY & BETTER CONTROL OF PRODUCTS.